Determining Primordial Abundances
---
Helium:
Created during BBN, but also created inside stars and expelled during late stages of stellar evolution. Helium abundance should rise with metallicity.
Measure using Helium abundances in HII regions in low metallicity dwarf galaxies.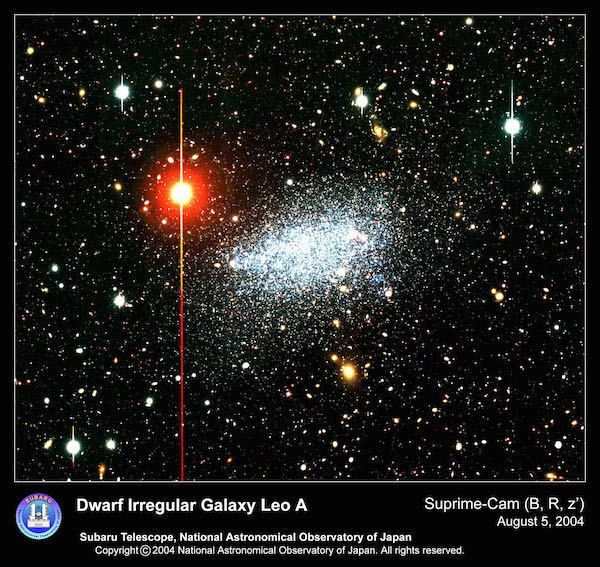 Deuterium:
Created during BBN, essentially nowhere else. Destroyed inside stars. Deuterium measurements should be lower limits on primordial abundances.
Measure using quasar absorption line spectra.



Lithium:
7Li created during BBN, inside stars, and during cosmic ray collisions ("spallation").
6Li only created during cosmic ray spallation.
Measure lithium in halo dwarf stars with T>6000K so that lithium in atmosphere is not burned during convective cycling.